Oglaend System Group uses Stalatube's hollow sections as an integral part of their key product family. Norway-based Oglaend develops, manufactures and sells multidiscipline support solutions, cable tray and cable ladders to the following industries world-wide: Oil & Gas, Infrastructure, Ships building, Wind Power, Water Treatment and Clean Room industries. These solutions deliver added value through reduced installation time, maximized volume utilization, weight reductions, enhanced life time integrity and improved safety performance.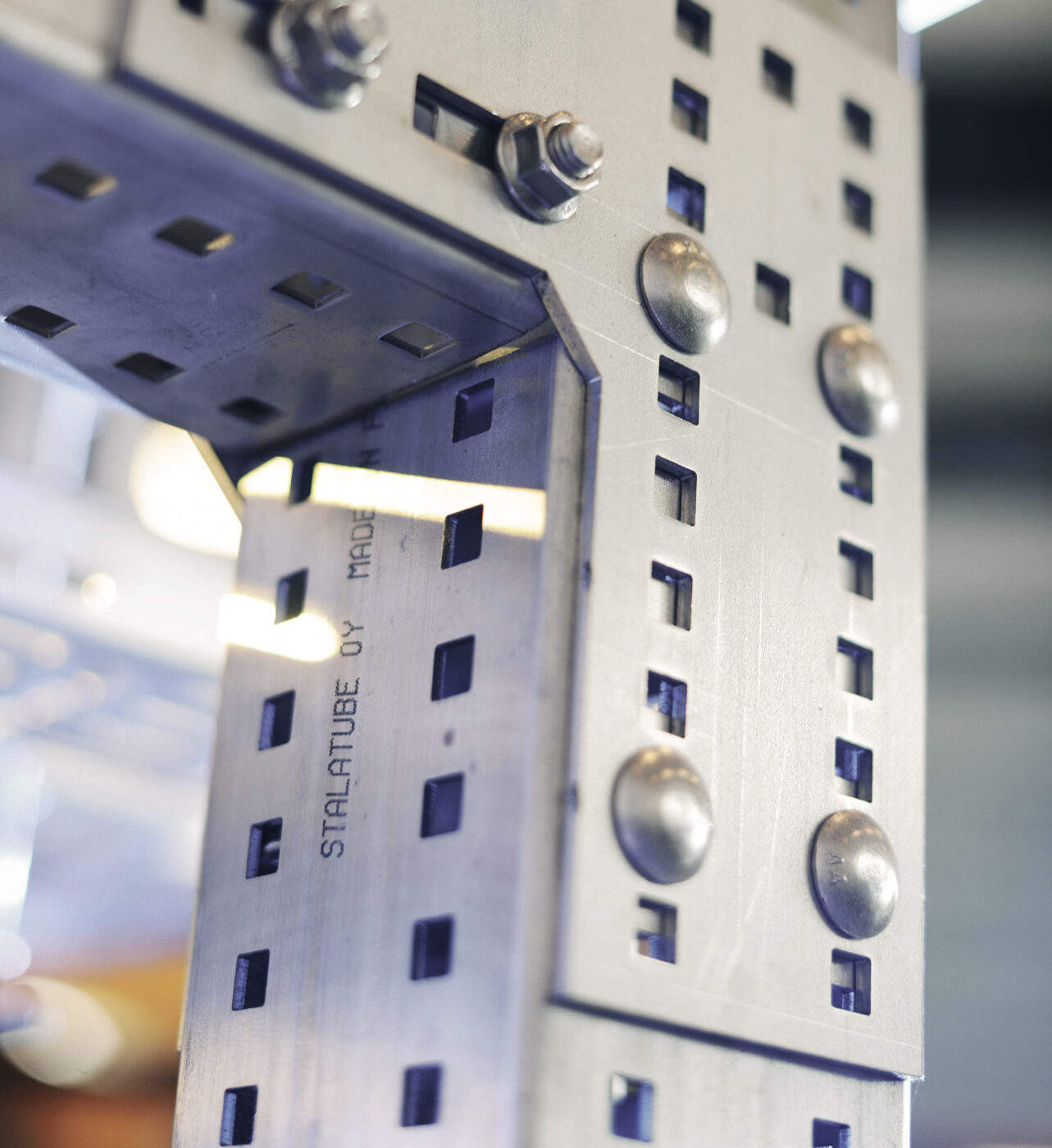 Oglaend System AS manufactures and sells multidiscipline support system MultiGrid™. Mekano™ Support Channels are a significant part of the MultiGrid system working as a frame for the whole multidiscipline support system.
Stainless steel hollow sections, made by Stalatube Oy, are used as a part of the Mekano™ Support Channels product family. Hollow sections, manufactured from material grade EN 1.4404 (AISI316L), are produced as cut to length with specific dimensions. After production in the tube production line hollow sections will be laser cut and pickled according to Oglaend's requirements. Due to our value-adding services the customer is able to achieve remarkable cost and time savings.