Stainless steel is an ecological, hygienic and corrosion resistant material that offers multiple benefits for the water treatment and water recycling industry. The growing need for water and water recycling on a global scale has led to increased water conservation demands and tighter industry regulations.
Water and wastewater treatment
Using stainless steel hollow sections in the load-bearing structures of water treatment facilities is a choice that extends the operational life cycle of the structures and brings down their maintenance needs and costs.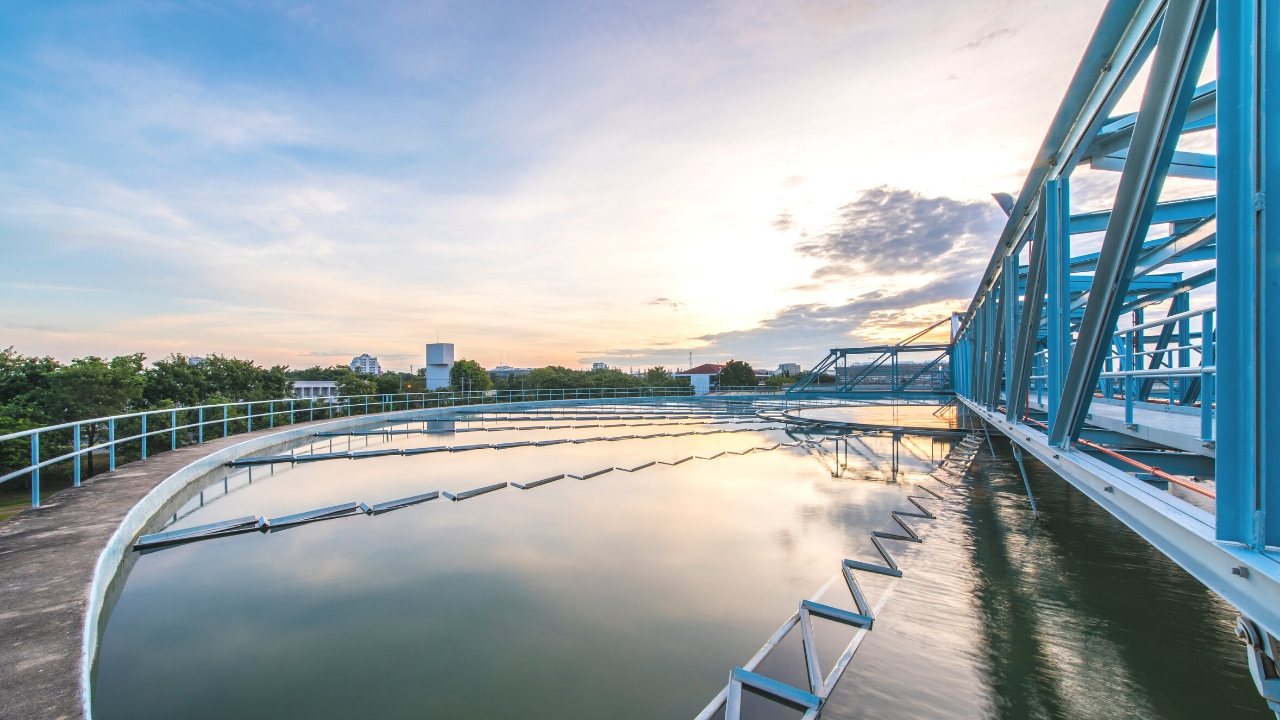 Stainless steel grades such as EN 1.4162 (LDX 2101) are excellent performers for when high strength, durability, good corrosion resistance and low maintenance needs are needed. Using stainless steel in load-bearing structures is also ecologically sustainable as the material has a long operational lifetime and is fully recyclable. When aesthetic appearance matters – such as in urban dam flood gates – they offer visual appeal.