For the chemical and petrochemical industry that deal with highly corrosive environments and elevated temperatures, stainless steel hollow sections and profiles offer reliability and safety as support structures and load-bearing structures. They provide great corrosion and heat resistance and optimal mechanical properties in terms of strength, work hardening and resistance to stress corrosion cracking.
Chemical industry
High strength leads to lower weight, resulting in potential weight savings. This, combined with the long service life and maintenance-free nature of Austenitic and Duplex stainless steels, leads to lower material, transportation and maintenance costs and overall the lowest possible life cycle costs. 100 % recyclable stainless steel are also an ecologically smart choice, as after their long service life they will still be fully recyclable.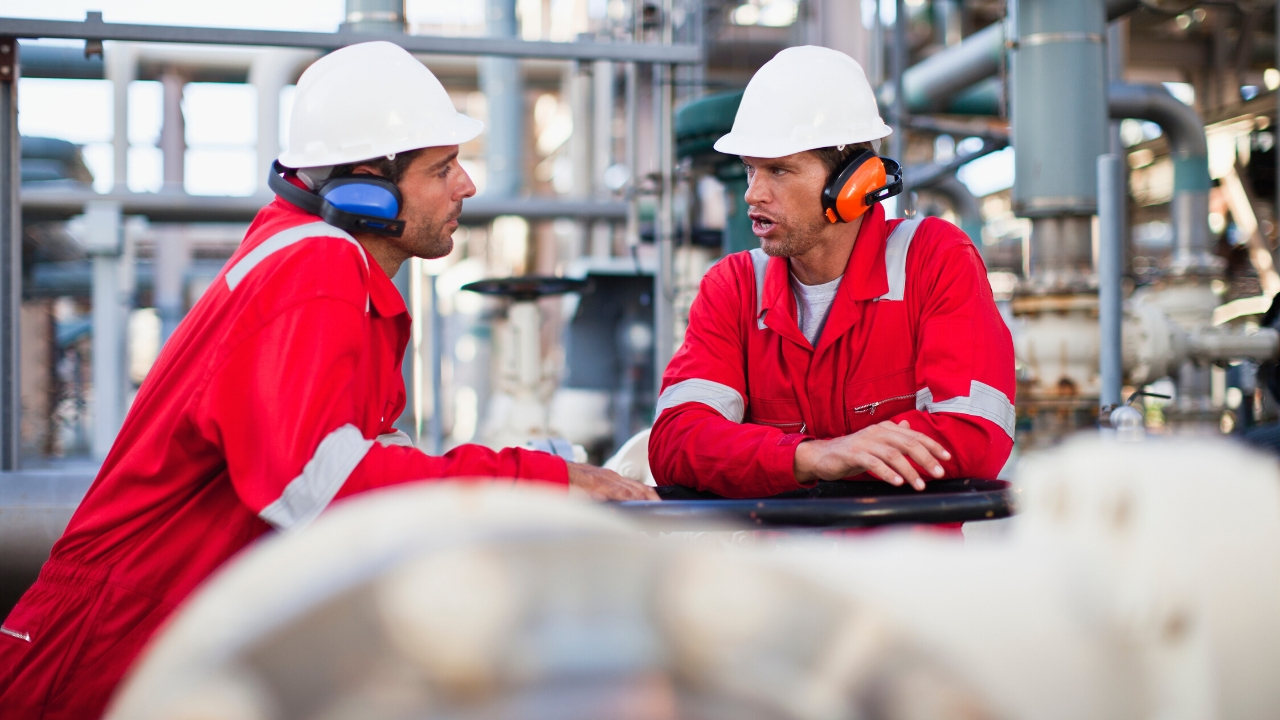 To further increase sustainability and decrease carbon dioxide emissions, tailoring hollow sections and profiles precisely to customer specifications is a service we provide. Custom-made stainless steel members reduce material waste and transportation costs, while shortening assembly time and ensuring a perfect fit. Technical consultation, testing and certification and logistics services such as timed deliveries are among our other services.