For energy sector's high risk facilities high quality, corrosion resistance and low maintenance needs are the key benefits of Stalatube's superior stainless steel solutions.
Energy industry
Stalatube has manufactured stainless steel structural products for over 45 years. During our years in business, we have become a leading provider of stainless steel solutions and our hollow sections and profiles are known for their high level of quality and full traceability.
Nuclear power plants, nuclear waste disposal systems and decommissioning systems across the globe use our products in support structures and machine frames. For oil and gas platforms operating offshore in highly corrosive environments and often far from the coastline, corrosion resistance and low maintenance needs are two must-haves. These are achieved with Duplex stainless steels. Our NORSOK M-650 approved Duplex products meet the industry standards and contribute to the service-life of the platform for decades to come.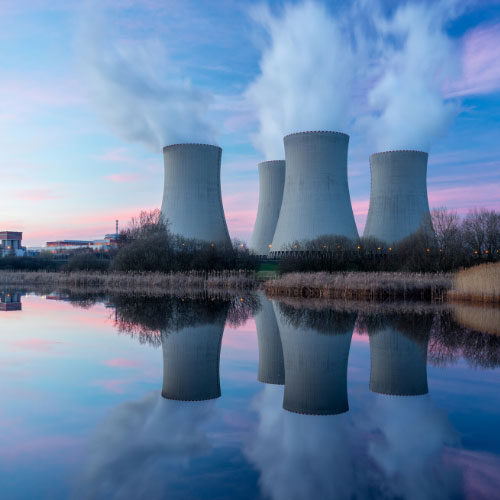 Ideal for nuclear industry
The nuclear industry requires high standards for products used in demanding conditions, and Stalatube answers to this need by being a reliable supplier and a trusted partner in handling even the most complex projects. Our project management model has been specifically developed to meet the needs of our customers, and it is the same customer-oriented mindset that we are also known for.
We provide world-class expertise of maintenance-free, corrosion resistant stainless steels combined with a thorough understanding of the nuclear industry requirements – including NQA-1 – and all necessary quality plans and programs.
Most cost-effective structural solution for offshore construction
Stalatube has provided products for the offshore/onshore for threedecades. Our product portfolio contains the world's largest dimensionrange of stainless steel hollow sections and profiles. As well asstandard sized stock items, we create products according to customerspecifications – this could mean fully custom-made dimensions andlengths, cut to length, laser cutting and perforation, components andready-to-assemble kit packages.
With our structural solutions you gain substantial savings on: material usage, maintenance costs, transport and primary structure savings due to lighter platform.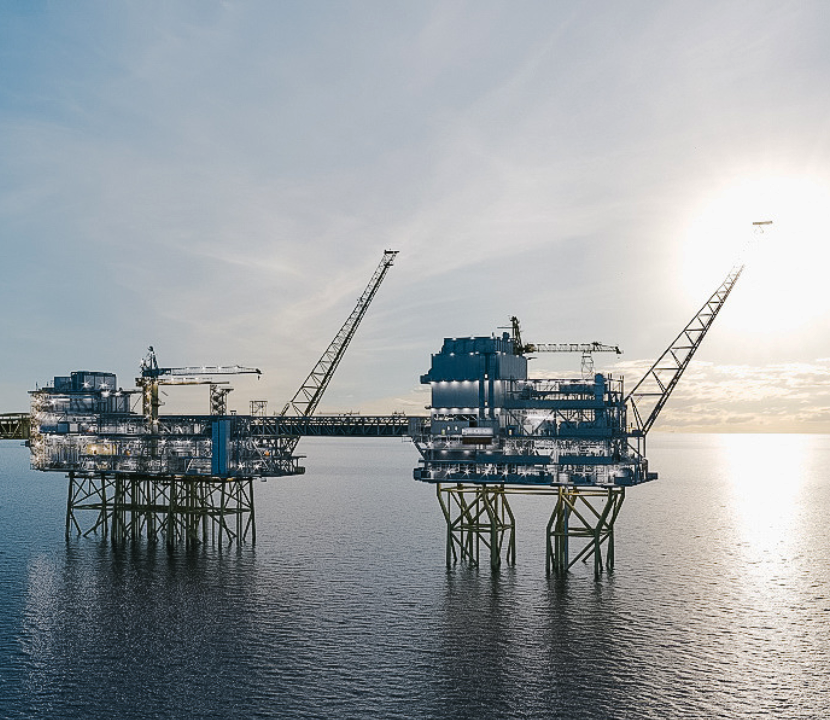 Safety and quality – More than just product manufacturing
In customer projects, Stalatube takes care of the process and delivers products on-site, ready-to-assemble, if needed. Through close co-operation, products are customized according to customer needs to guarantee the highest quality. Whatever questions you might have about stainless steel materials, processing or welding, we are always here to help.
We provide technical consultation, documentation, testing and certification including NDT (non-destructive testing) and DT (destructive testing).