More than a decade ago, Tetra Pak, the leading liquid food packaging machinery manufacturer, switched to stainless tubing for the frame construction of its machinery. TetraPak relies on the hygienicity of Stalatube's hollow sections in their liquid food packaging machinery. The hygiene benefits alone set stainless steel apart from carbon steel.  Because of its extremely even surface its easily cleaned and sterilized to prevent bacterial contamination of foodstuff.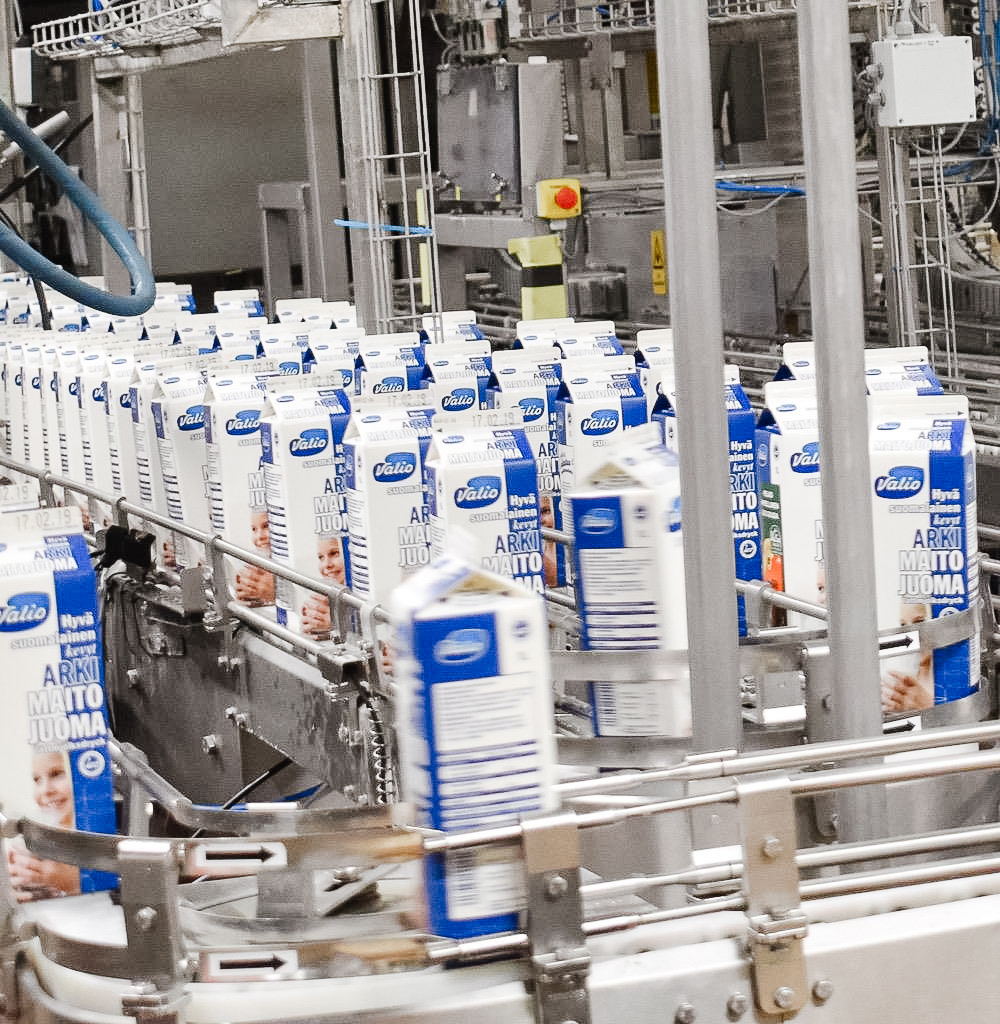 Tetra Pak chose Stalatube for their stainless steel construction supplier. For Tetra Pak, hygiene benefits, economic viability and flexibility of installation were the major advantages of Stalatube's hollow sections. Using the Stalatube cut-to-length service for stainless steel sections, Tetra Pak avoids waste from cutting. Precision cutting with tolerances of ±1 mm, and cutting to required angles, means that frame assembly can begin as soon as the steel hollow section delivery arrives at the engineering and assembly plant.

Stainless steel hollow sections cut to length directly on the Stalatube production line allow a wide variety of structural solutions. This method, developed by Stalatube, particularly suits the engineering and construction of liquid food packaging machinery.