Stalatube has started Energy Efficiency Program 2021 to increase the energy efficiency of its headquarters and main production facility in Lahti, Finland. The program is part of Stalatube's continuous effort to increase sustainability of its operations, products and policies.
This year's development program aims in significant energy efficiency improvements in several areas, and centers around a cohesive action plan.
In the first stage, the energy efficiency improvement actions are:
Monitoring energy consumption: We will map out what kind of data on our energy consumption is currently available and analyze the existing data. This is done in cooperation with local electricity companies.
Smart lighting improvements: Stalatube installed a smart lighting system in connection with the HQ's office renovation in 2018-2019. Now the aim is to improve lighting throughout the property, including production facilities. This will improve not only energy consumption but also work comfort and safety.
Installation of thermal doors: Thermal doors keep the heat inside the property even in the cold and challenging Finnish winter weather conditions.
Mapping of compressor leaks and compressed air leaks: Unnecessary air leaks cause high costs and energy waste. In addition, they can cause compressed air-dependent equipment to malfunction, and quality problems. They can also shorten service life and increase maintenance needs.
Removal of welding fumes: Analyzing and optimizing the use of the fume removal system. Reducing unnecessary use results in energy consumption savings.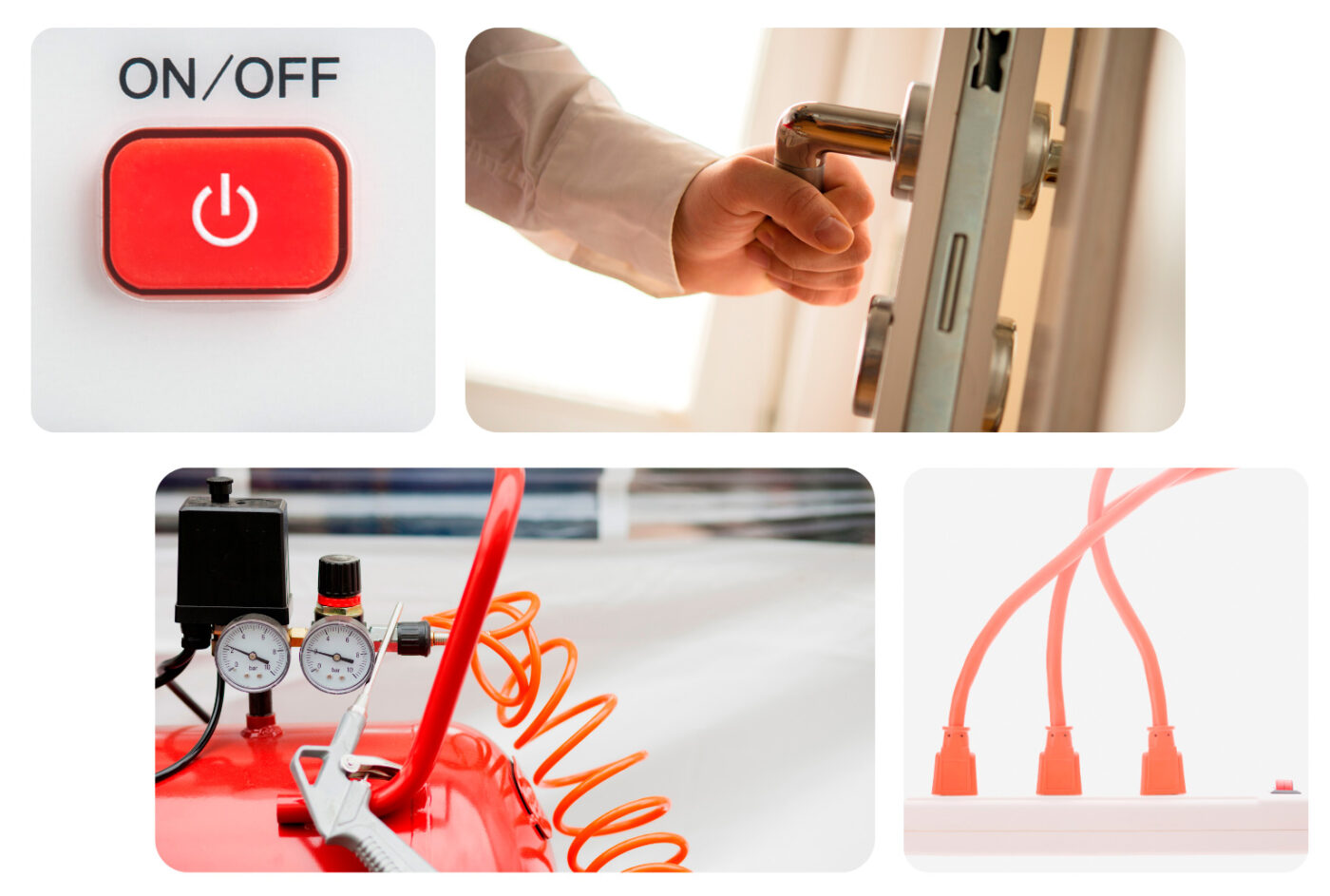 These actions are monitored systematically by Stalatube's Energy Efficiency team which plans measures to improve energy consumption. Once the baseline situation has been mapped and the energy consumption of the property and equipment has been analyzed in accordance with the actions defined in the program, more detailed information on potential energy saving targets will be obtained. Stalatube will continue energy efficiency improvements based on that new information.

More information: